Remotely Piloted Aircraft Systems (RPAS) or most commonly known as drones are the best tool to capture data for our clients. We use the latest RPAS drone technology to get our clients their data. We can help you access all of those hard to reach locations that would otherwise take far more time and money to see using conventional methods.
CAM North is fully insured ($2 million liability) with pilots trained and certified under the full compliance of Transport Canada rules and regulations. All flights are logged and documented, making sure that they are done safely and legally. We take the necessary steps to ensure that safety is top priority on each project.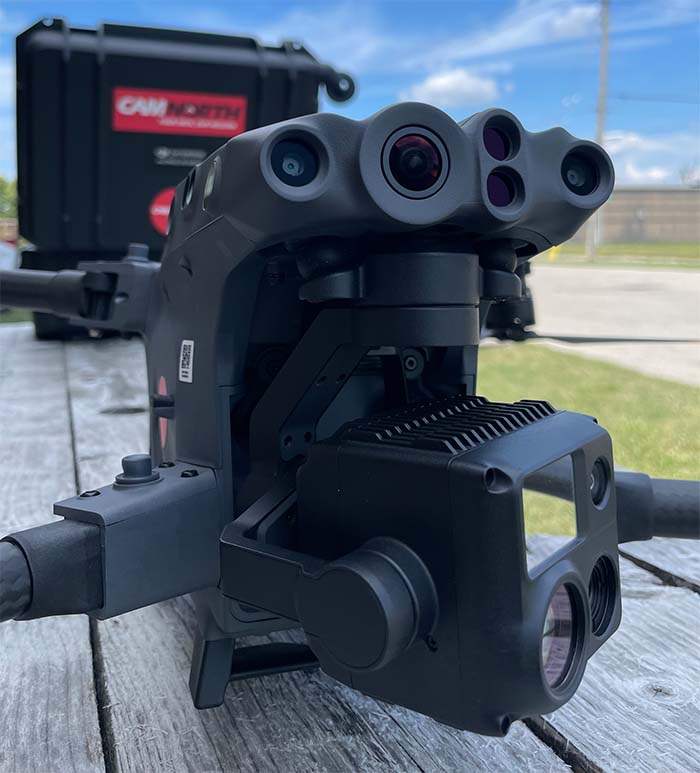 From high zoom lenses, to thermal cameras, our various drones are ready for any environment.
Fleets are available for rental. Contact us for more information.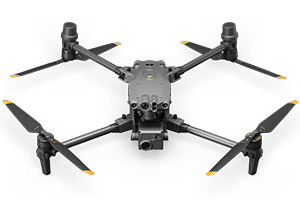 DJI Matrice 30T
48MP Zoom Camera
12MP Wide Angle Camera
640×512 Thermal Camera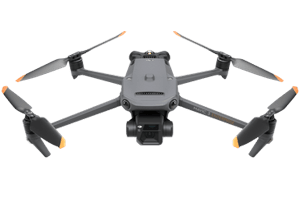 DJI Mavic 3 Enterprise
4/3 CMOS 20MP Mechanical Shutter Wide Camera
56× Hybrid Zoom Camera
CAM North Corporation does not employ surveyors, nor provide "Survey-Grade" data. Our clients utilize our non-survey grade data for logistics, verification of worked performed, general quality control, project history, dispute resolution, and many other useful applications.
WHAT CAN WE HELP YOU ACHIEVE?
We help you stay ahead in a rapidly changing world.
Get in touch with a member of our team to review your project.