DATA DRIVEN PROFESSIONALS
We are a team of industry professionals using the latest in technology to capture and measure data for our clients. Working with CAM North partners you with a team of experienced drone and camera operators, delivering the highest quality results for your project.
We incorporate leading-edge drone technology alongside the latest camera / lidar equipment to deliver your data.
CAM North only partners with certified and insured RPAS / Drone pilots, that strictly follow Transport Canada regulations.
We strive to be as safe as possible and this is achieved through our thorough preparation and safety procedures. Each mission is carefully planned out and thorough pre-flight checks always take place. We adhere to strict safety methods tailored to each individual project.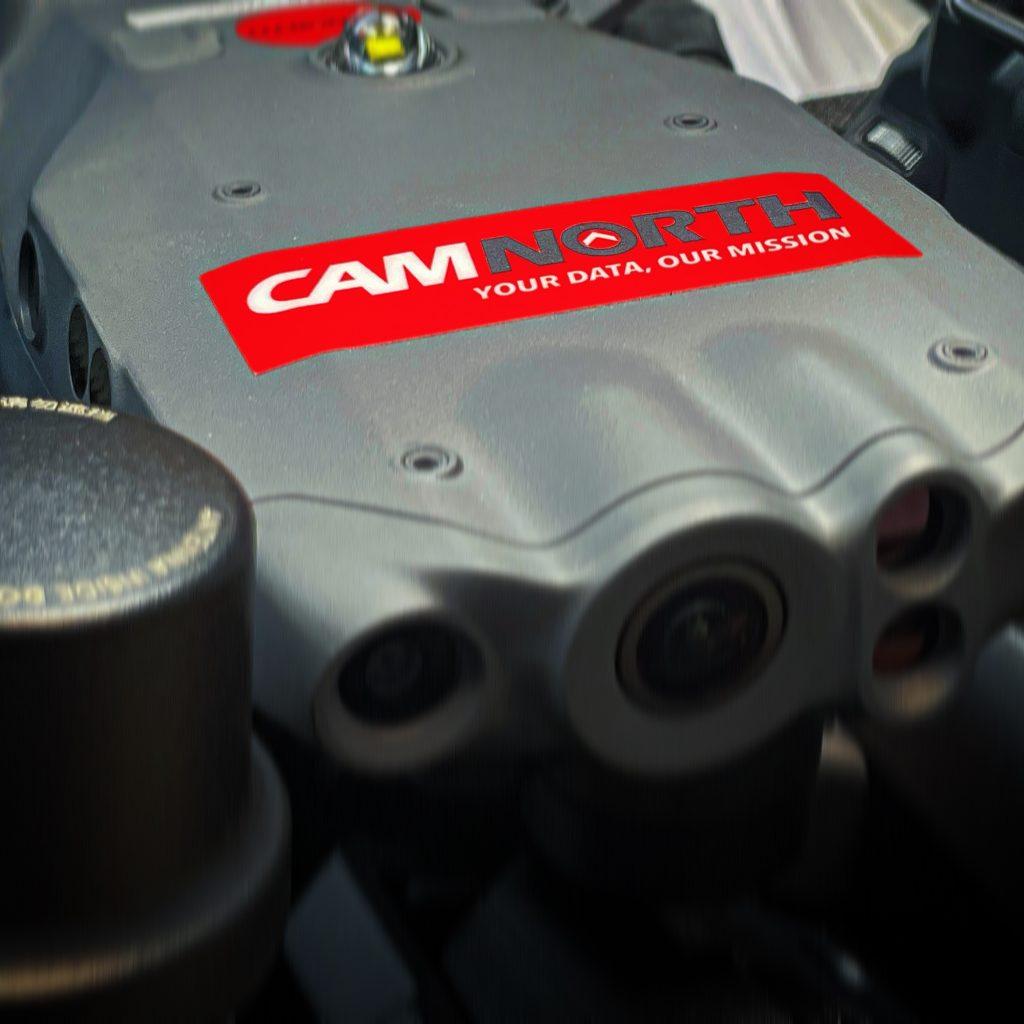 Here are a selection of the clients we have worked with:
WHAT CAN WE HELP YOU ACHIEVE?
We help you stay ahead in a rapidly changing world.
Get in touch with a member of our team to review your project.