360 Walkthrough Solutions
CAM North uses the iGuide PLANIX camera by Canadian company Planitar to measure and photograph a space – at the same time. iGuide is an innovative technology experience that allows us to quickly and efficiently map a space into floor plans, 360 degree virtual views, photos, lidar measured room dimensions and property areas. This combination gives us the capability of publishing extraordinary media and data for our Clients.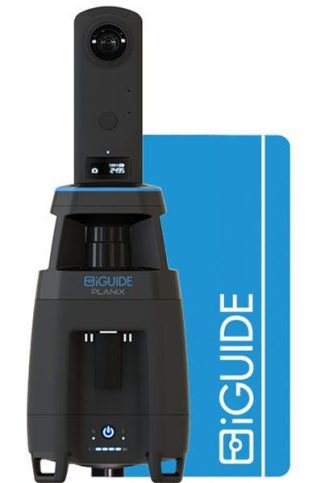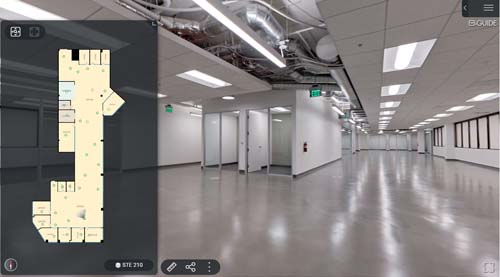 Facility Management
We provide Facility Managers with the most practical way to generate accurate building information quickly, easily and securely to share with stakeholders in rapidly changing environments. Virtually visit and see the details required to build reports for repair and maintenance cost analysis and planning. We capture and map interior spaces, generate floor plans, document facility conditions and perform accurate measurements.
Insurance & Restoration
Documenting a small claim can be time-consuming and expensive. Travel time, multiple visits, and human error can all add up. Comprehensively document a loss using a combination of 3D imagery and lidar point cloud data technology. CAM North can capture and measure critical information, getting you access to the images, floor plans and measurements remarkably fast.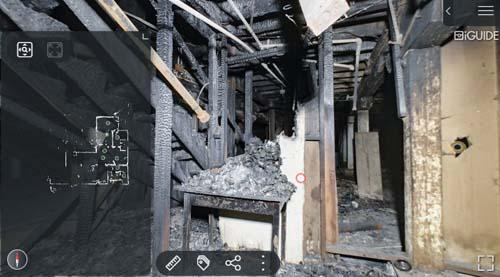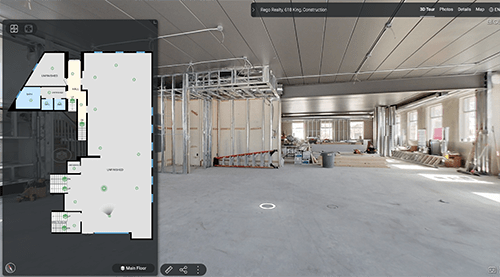 Architecture, Engineering & Construction
Get an interactive snapshot of a space during construction. Explore a property before, during and after construction. Monitor for best practices, safety standards, and get a real sense of the progress being made. Check to see what progress is occurring and if it is meeting expectations. Site visits can be reduced or even completely eliminated and communication can occur more rapidly between interested parties.
Real Estate
CAM North can assist you in selling your property. Access to property information benefits everyone. Faster decision making, better planning, and easier navigation are the results. 3D tours include accurate floor plans, 360° images, room dimensions, photos, and more to make this happen. Potential buyers want all the facts about a property. Provide an immersive and engaging experience to potential buyers.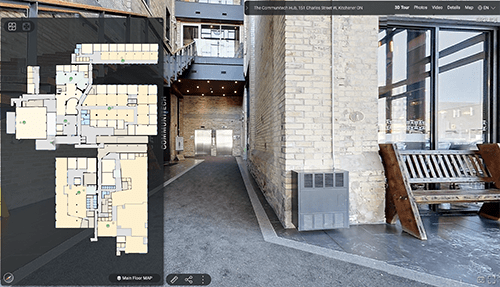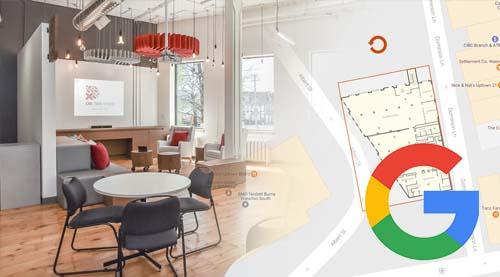 Google Street View
Help your business by virtually opening your doors and improving your Google search ranking. CAM North can capture the physical space of your business and share it online. A fast and easy way for your customers to experience brick and mortar locations online before they visit in person. Building confidence and showcase your business in the right light.
WHAT CAN WE HELP YOU ACHIEVE?
We help you stay ahead in a rapidly changing world.
Get in touch with a member of our team to review your project.