Our single fixed-camera, time lapse solutions are an effective way to follow the progress of a project or simply to keep track of key milestones. Taking still images at pre-defined intervals throughout the lifespan of the project, CAM North stitches the images together into a full motion video that documents the project from beginning to end.
We do not use 'off-the-shelf' systems. Our systems are custom designed and assembled in-house to match your specific requirements. Are units are contained in rugged, weather-proof housing that can withstand the elements. AC power not available? Our systems are capable of being powered using solar panels, making them ideal for remote environments.
Working with CAM North provides a flexible and affordable solution that will deliver a high-resolution historical archive of every stage in the progress of your project.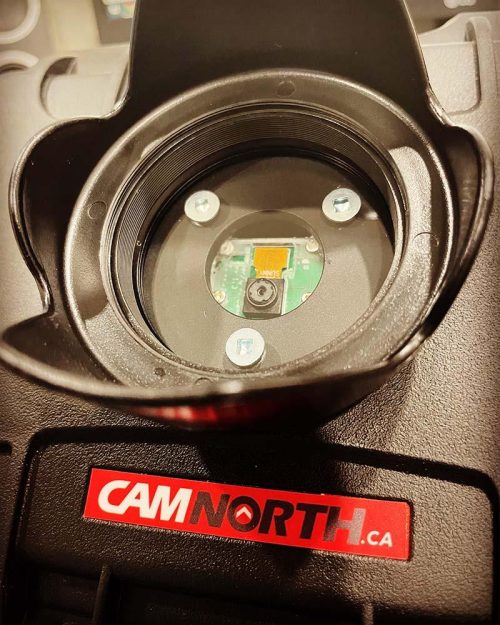 WHAT CAN WE HELP YOU ACHIEVE?
We help you stay ahead in a rapidly changing world.
Get in touch with a member of our team to review your project.